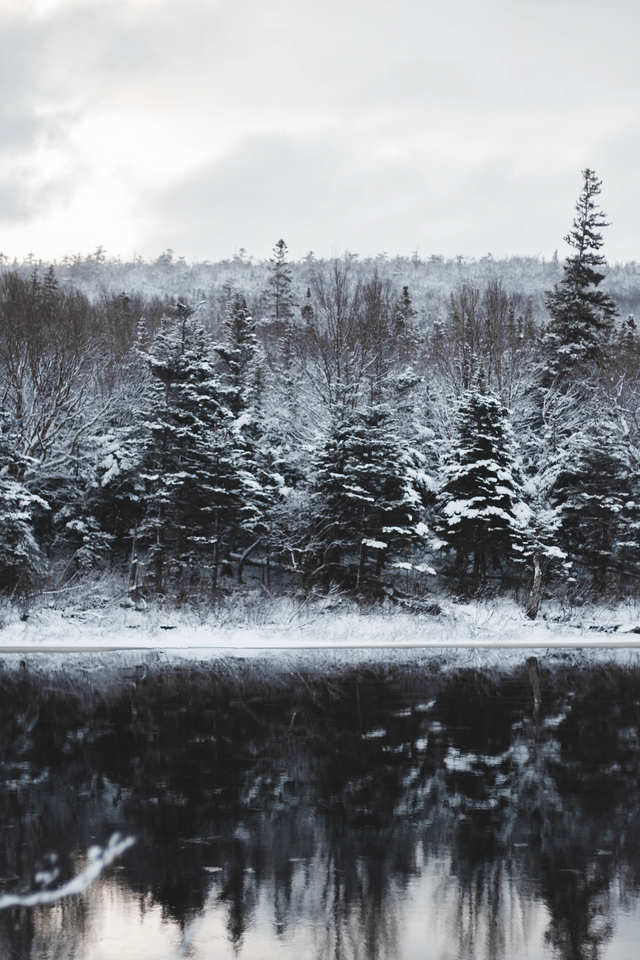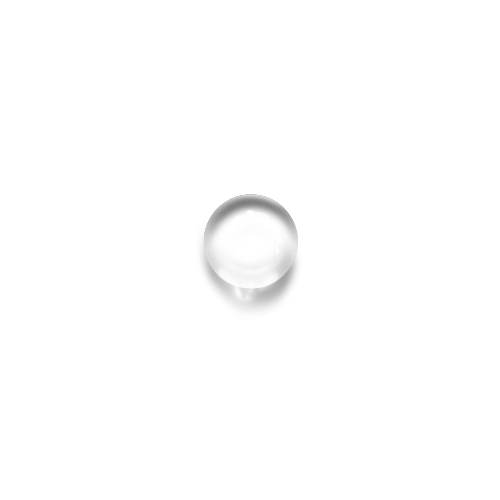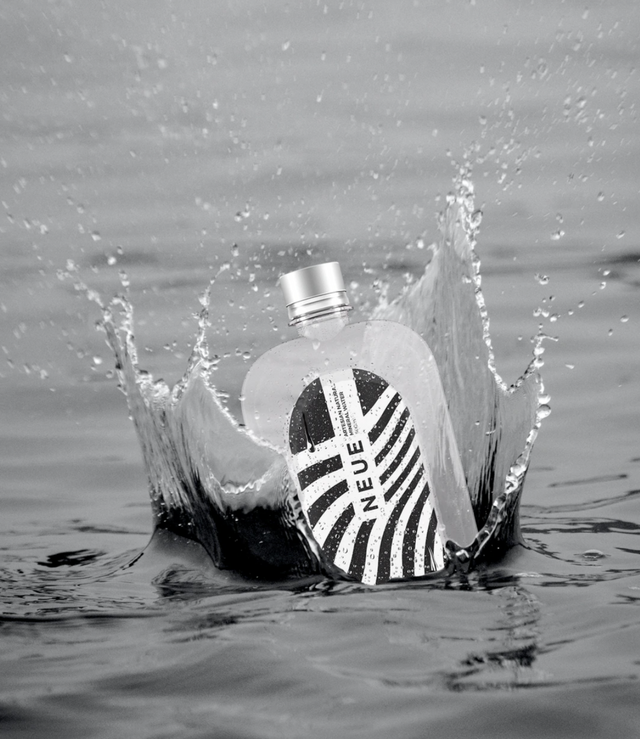 Drawn from an Untouched Artesian Aquifer
NEUE Water is bottled just metres away from the source in Krusmølle, Denmark.
The reservoir is located in an undisturbed forest and protected by a natural layer of impermeable rock and clay which ensures crystal clear water with a refreshing taste. The water comes direct from the aquifer to the bottle with no human contact, meaning that it is impeccably pure and free from contaminants.
The certified natural mineral water has a soft, rounded flavour, due to the low impact production. This retains the water structure, giving the artesian mineral water its smooth, round flavour.
The water has been a finalist in the Fine Water Society Awards and is now yours to enjoy.